Meet Melinda Anderson
Melinda Anderson's unique sense of style derives from the study of architecture, in part from traveling and living abroad, and in great part from her immersion in all types of design elements. From vintage looks to the latest trends, Melinda will truly understand what will work for your objectives. She can take your vision and transform a room, design an event, and create an unforgettable experience for you and your guests.
After graduating from the University of Michigan's School of Architecture, Melinda began working in an architectural firm and serving as a volunteer for the Detroit Opera House signature Bravo Bravo event. This led to a five-year run as Design Chair and Producer of the event and ultimately launched Melinda's professional career as an award winning designer, producer and manager of events of every description, from large-scale productions to small intimate events.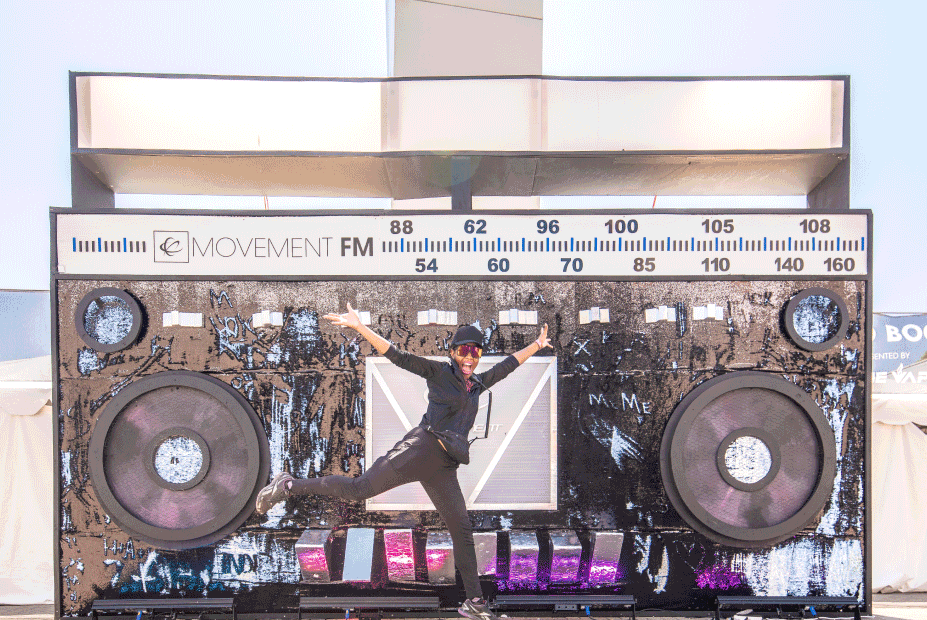 Event Design and Production
Brand Activations + Branding
Budget Planning + Timelines
Custom Decor Fabrication + Design
Hospitality Coordination
Guidance in Marketing + PR
Volunteer Coordination + Management
Creative Direction
Event Space Planning
Vendor Management
VIP Hosting + Management
Audio Visual Management
Entertainment Programming
Guidance in Sponsorship Development

Crain's Notable Women in Design 2020


Knight Arts Challenge 2019